June 2022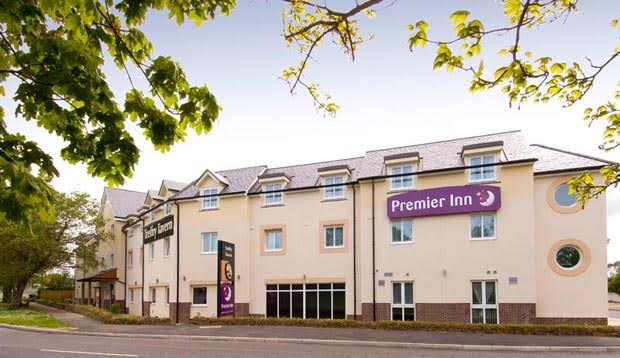 Image: Premier Inn
PREMIER INN NEWQUAY (QUINTRELL DOWNS), TR8 4LE
NJBHLP research advice has ventured west, taking in the UK's staycation boom, in reporting to colleagues at Ereira Mendoza, in an off-market hotel and restaurant investment acquisition in Cornwall.
The 74 bedroom Premier Inn Newquay (Quintrell Downs) is in a highly accessible and strategic location, an 'A' road position, with substantial free parking, Treffy Tavern Whitbread branded Table Table restaurant and even its own railway station on the doorstep. Newquay resort is about three miles, famous for its Atlantic surf at nine long and accessible beaches, lively nightlife and family friendly attractions, including zoo and aquarium. The hotel operation is well placed accordingly, to attract both destination leisure and business visitor custom, backed by the marketing impact of the UK's largest hotel chain.
Within its Trading Update for Q1 of its 2022/23 financial year, released on 15 th June, Premier Inn owner Whitbread reported estate KPIs for the UK Regions, with occupancy at over 82%, average room rate above £63 and therefore RevPAR (revenue per available room) in excess of £52.
Nick Barber
07796 278720
nick@njbhlp.co.uk
January 2022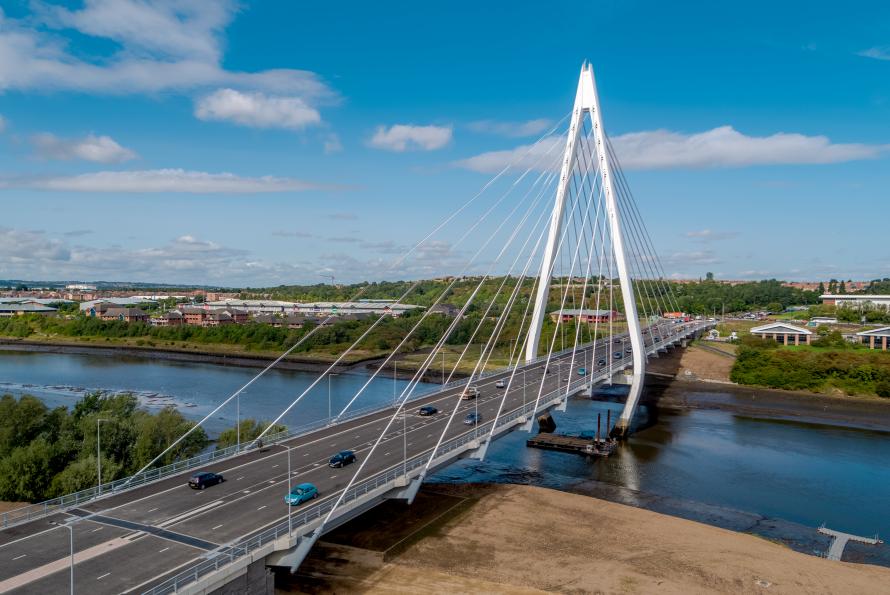 Image: portofsunderland.co.uk (Comfort Inn Sunderland in background)
CHOICE HOTELS EMEA FRANCHISING
FIRST SIGNING
Following the appointment of Nick Barber of NJBHLP as consultant, UK franchise development, for Choice Hotels EMEA in October 2021, I am delighted to welcome AG Hotels to the Choice family.
With its acquisition of the Comfort Inn Sunderland in January 2022, AG Hotels has made the decision to join Choice, initially transferring the previous franchise. The real opportunity going forward, however, comes with the 2022 refresh of Choice Hotels' midscale, 'Comfort', limited service brand, complete with its unique hallmarks, allowing hotel owners and operators the space to relaunch, in franchise partnership – so watch this one!
Comfort Inn Sunderland is located by the recently opened Northern Spire Bridge in the Castletown district of Sunderland, making it equally convenient for the A19 trunk road and the Stadium of Light on the north side of the River Wear, and Sunderland city centre to the south – www.choicehotels.com
Nick Barber
07796 278720
nick@njbhlp.co.uk