May 2021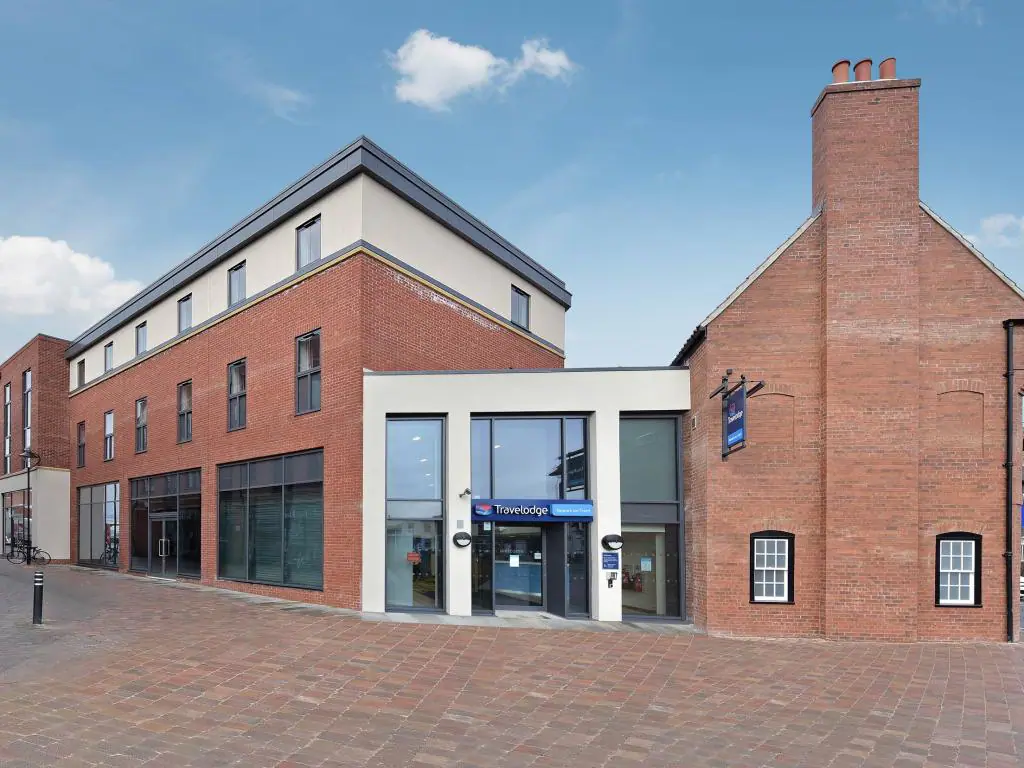 Image: Travelodge
HOTEL HISTORY CONTINUES IN NEWARK
A historic hotel location in the centre of Newark-upon-Trent, dating back to 1781, has been retained, with the opening of a new 66 bedroom Travelodge this month, on the site of the former Robin Hood Hotel. The development, which includes retail units at ground floor, has been let in entirety to Newark & Sherwood District Council; NJBHLP worked with colleagues at ADS Real Estate Advisors in advising fund manager KFIM on the investment acquisition.
Commented Nick Barber, "The strategic location of Newark looks an obvious fit for the Travelodge nationwide map, with this market town an important interchange on both the A1 (the historic Great North Road), at its junction with the A46 (Fosse Way), the East Coast Main Line of the railway network, where it crosses with the Lincoln to Nottingham line, and also the River Trent, where Newark and its castle were established originally on the banks".
Nick Barber
07796 278720
nick@njbhlp.co.uk
April 2021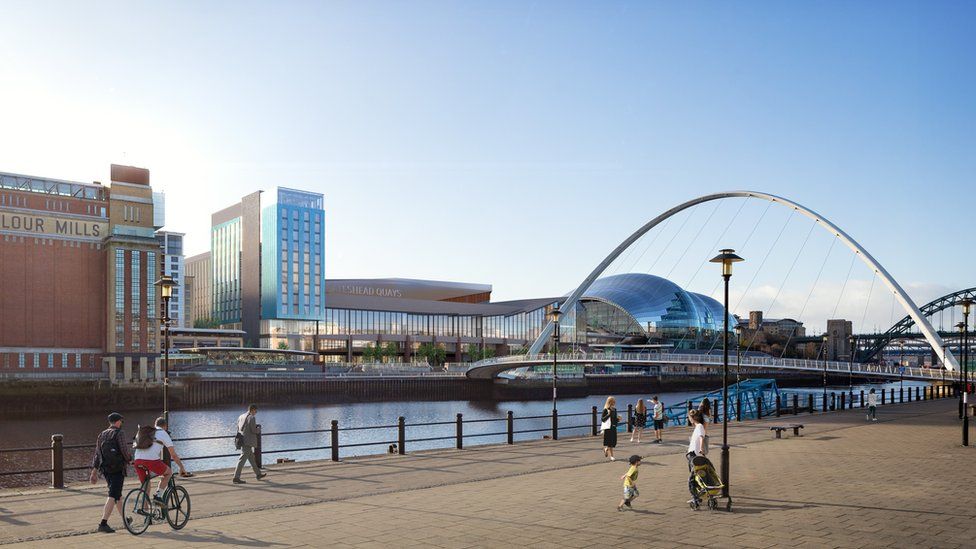 Image: Gateshead Council/HOK
NEW HOTELS FOR GATESHEAD ANNOUNCED
One of the few remaining 'gaps on a map' for leading international hotel brands in a major UK conurbation has been resolved, with the announcement that Accor will be flying its Novotel (187 bedrooms) and Ibis (140) flags, in a new, dual branded hotel adjacent the River Tyne in Gateshead. The 'two in one' hotel, to be managed by Vine Hotels, will form part of the half million square feet, arena, conference and exhibition led waterfront development, 'Newcastle Gateshead Quays', and is expected to open in 2024.
Unsurprisingly for such a project, demand from hotel franchisors and managers was considerable, and on which NJBHLP worked jointly with BNPP Real Estate's Newcastle office, in advising Gateshead Council. An important part of this research involved running along both banks of the Tyne and crossing alternative bridges, early one glorious morning in 2019, a labour enabling real time confirmation that this is a fantastic and highly accessible location for an important mixed use North East destination development.
Nick Barber
07796 278720
nick@njbhlp.co.uk